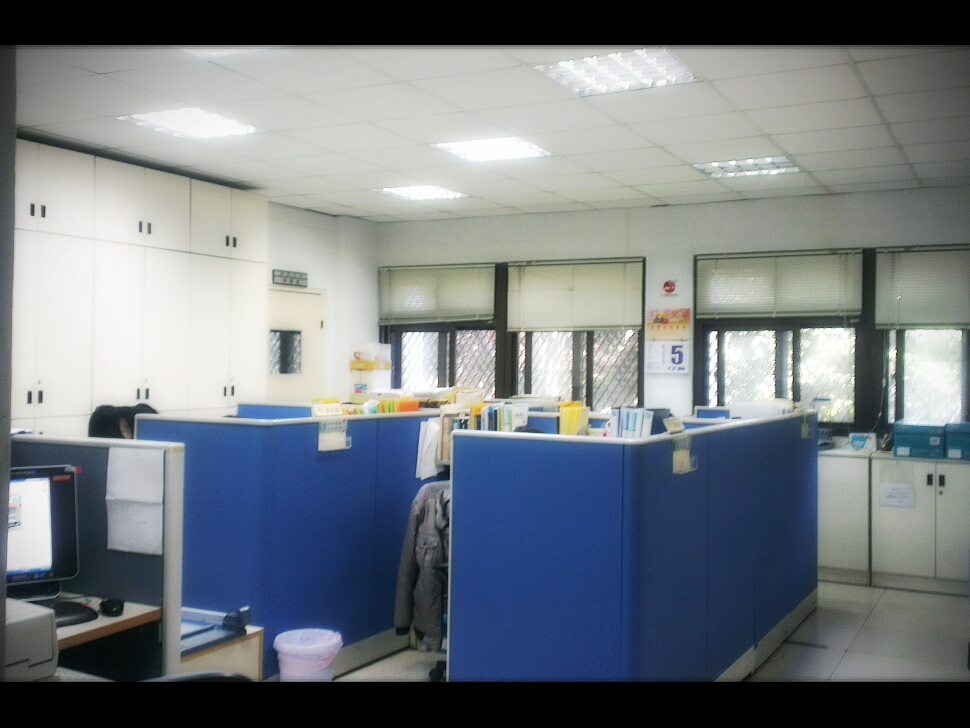 < Welcome to the Accounting Office >
The mission of the Accounting Office is to provide quality services so as to support teaching
We are responsible for controlling annual budget, implementing internal auditing plans,and
statistical business.
In professional financial review process, we execute strictly in order to
achieve transparency
and professional accounting work.
Office of the Comptroller adopts
sound financial management system which includes
Budget Management Operating System,
Accounting Computer Operating System.Based on this system, all the accounting-related
affairs can be completed rapidly,
accurately, and efficiently.
The Office strives to improve work efficiency by simplifying and reducing administrative
Wei-Che Huang Director of the Accounting Office